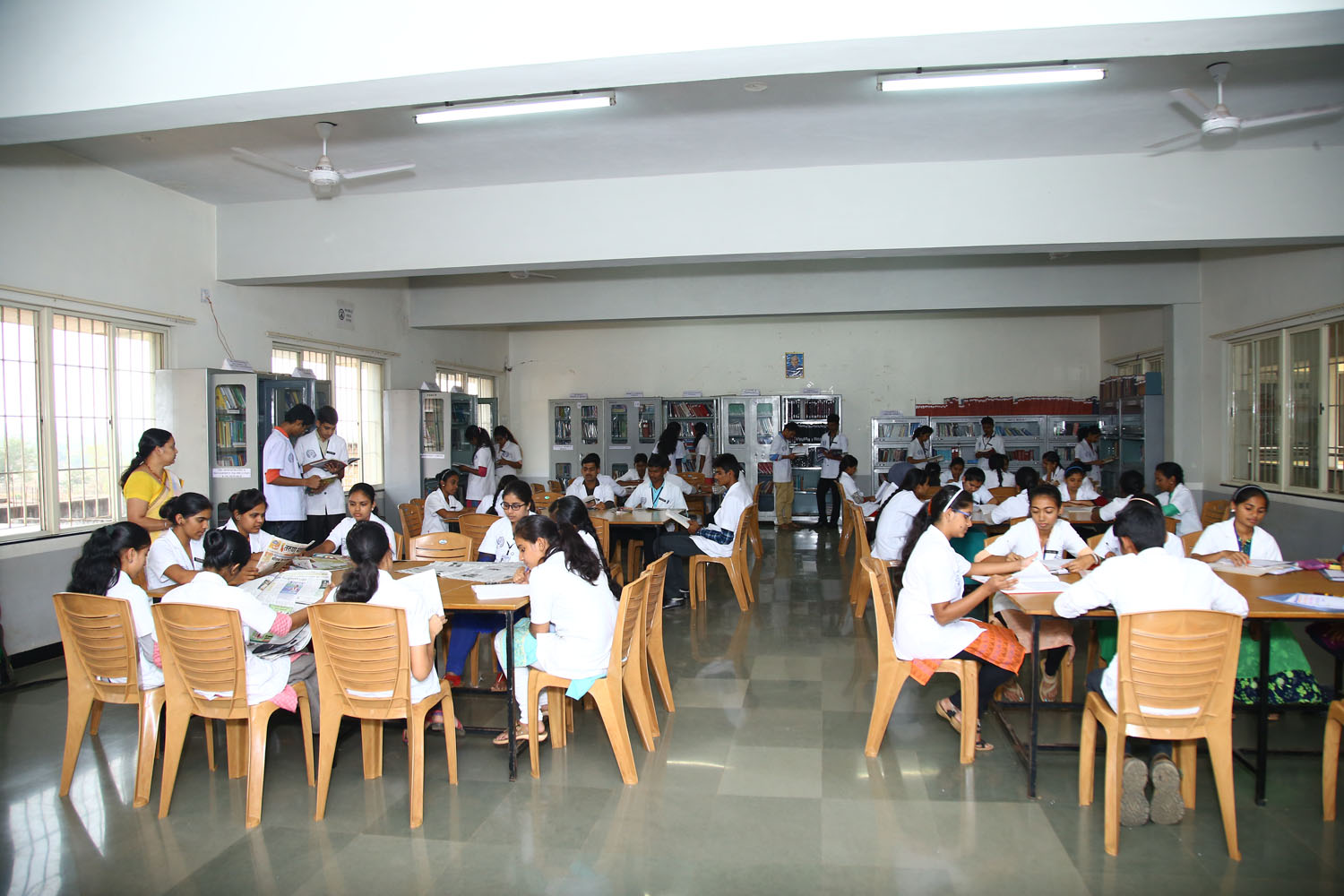 The Library comprises 3900 books of various subjects. Reputed journals, both Indian and foreign are available in Departmental Libraries.
Students are encouraged to avail other facilities like e-mail, internet, CD-ROM browsing & photocopying. Ample and separate reading space has been provided to both the students and faculty along with comfortable seating arrangements.
The Digital library section stores medical information in the form of CDs / DVDs and offers access to online medical literature through the HELINET. The Library facility from 9 am to 6 pm on all working days, the library offers students quiet reading rooms.